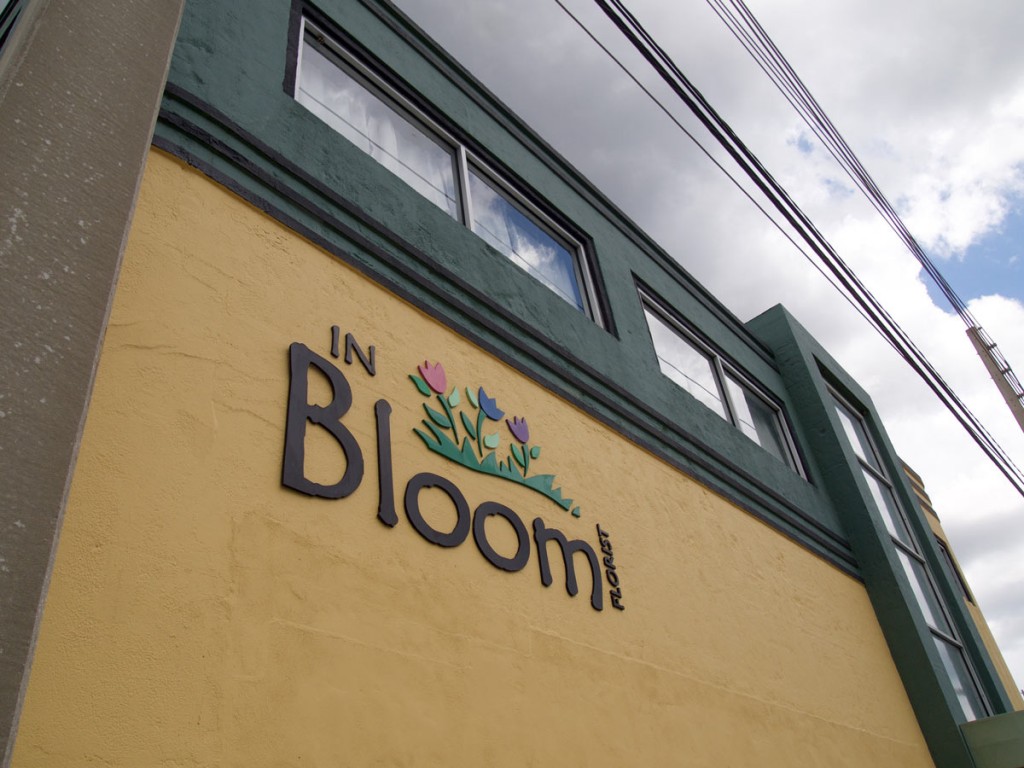 THE FOLLOWING IS THE AUTO-TRANSCRIPTION FROM YOUTUBE. CLICK THE AUDIO LINK IN THE ABOVE RIGHT TO HEAR THE RECOMMENDATION.
Ok so I'm talking to Sally. You are the [CO-] owner of In Bloom & also a resident of the Orlando area, yes?
Correct.
and... you had David do some work for you. 0:16 what was the first thing that you had him do for contracting 0:23 primarily in our home
ok so how did you find out about him when you were 0:33 planning to have that remodeling your home done
Chris
ok is he also an 0:42 architect 0:45 ok ok ok whats the plans right yeah yeah
ok so when Chris referred you to David 1:10 was there anything distinctive you know it was just like I recommend this this 1:16 contractor or is there anything else distinctive that help you to choose 1:19 David for that very first remodeling job 1:26
I asked him for the name of three people, Dave was one of them.
Got three bids back. his was not the higheest or the lowest.
...chris said dave.
1:44 ok 2:00 recommendation that obviously ok
2:08 I really like Dave. If my husband was a contractor, he would He seemed like an honest, stand up guy
I love the honesty.
I really liked ok so the particular thing 2:23 was the honesty that you are here said yeah okay so that's what led up to you 2:33 first hiring him in that first project I think you said a living room remodel 2:39 what did you learn you know during the actual process about working with David 2:45 anything distinctive
2:48 Great he was professional he was always really clean like cleaner than I am His guys are really professional quality work.
ok and hand you I don't know how much working with other 3:21contractors or dating other people but did you have some not as good 3:27experiences with other people or you just notice got his got a really clean
I had worked with many contractors over the years ...
I did new contruction and also renovations definitely had a lot of experience with a lot of contractors.
Dave was by far the best
3:31condition 3:50well ok I actually did not know that already did you and intrigued to know a 4:01little bit more about that in one of the things I actually really love to setup 4:05is for people who don't know that some contractors might be less clean or less 4:10 dishonest I'm if you have a moment to say anything that comes to mind is just 4:15a real contrast between you know a lot of people kind of assume that in general 4:21anything else you want to say about how he stood out
He still has a key to my home!
and that was HOW long ago 4:34that you first had him do the remodeling
2012
to be the reminder ok and now I understand that he had done 4:45some additional remodeling over time so I I would like a little more background 4:50in the key reference
I trust him... enough that he has the key to my house for when we do another project.
I trust ya so anything that you have any need for you 5:07want him to be able to have is just it's actually part partly for your own 5:14simplicity as you have so much work your mouth but okay yeah very good
so after 5:25that initial remodeling 5:28other remodeling done including the picture and our house 5:34 bedroom bathroom full kitchen in our house
commercial he redid a room at a business wedding studio where we meet with brides and they pick what types of flowers they would like for their wedding.
he did a great job there.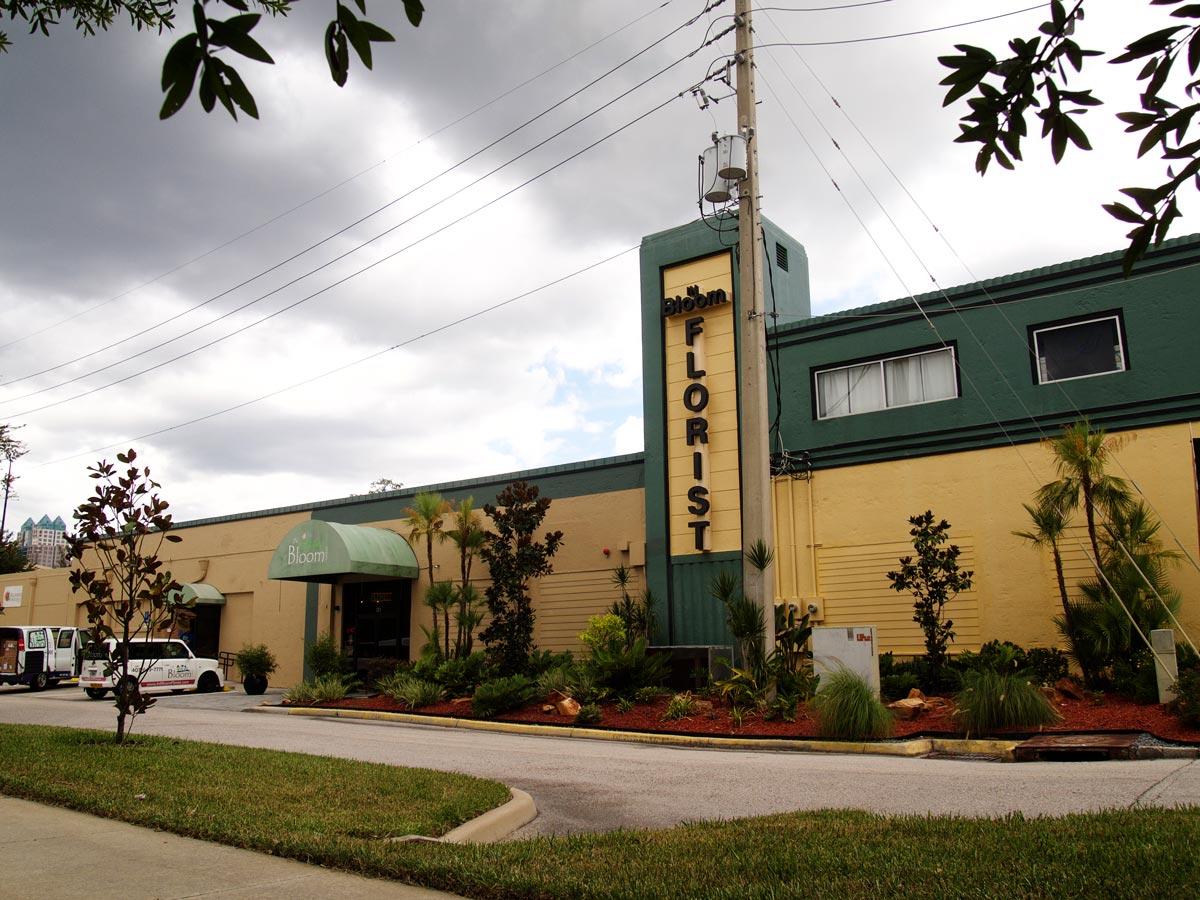 need to expand business wholesaler it grew had to move
5:59 so let's see I think one of those involved in elevator lift ok just
as he 6:35 three commercial jobs Yes
6:54 did all these different projects was there any challenges or anything really 6:58 unusual that you guys ran into where you got you know maybe a story of how things 7:06 went smoothly with him that you would you know we were really relieved
7:14 Propably the biggest one would be in our home we were redoing the bedroom and the closet
my roofline is really odd trusses changes midway
7:58 it was unexpected and it was dealt with timely
we 7:25started by refiners and therefore changes way wow
8:01 ok and when when you 8:03 when he found out about that and he let you know that I could you just talked 8:07 about that you know how we communicated that to you
I think I might have been here one morning
8:11 he and his helper
here and sharing with me that the roof needed 8:21 extra reinforcements ARMA insurers area 8:41 he gave me an estimate of what it would be
ok almost like you know it was a unexpected thing but it was pretty 8:58smooth yes
ok let's see I'm gonna jump a little bit
have you recommended him to 9:08 other businesses or homeowners (business owners or homeowners)
I recommend him to anybody that I find out is having work done absolutely hands down.
a few 9:16friends I have a friend for construction renovation I okay well this has been
9:29 all the way out in daytona and that hasn't worked for him
9:38 Anytime I have a friend who as a need for construction renovations, I tell them to call him.
9:49 this has been really good so far I'm gonna pause for a second I am gonna ask you kind of my 9:55potential concluding question and maybe see if I can pick up anything else I 10:00want to ask you about but if somebody was looking for a remodeler why would 10:08you recommend a and is there to question if somebody had a certain kind of 10:13situation would you think wow you really need to date you would be great for 10:18anything come to mind for those
no reiteration
I just think that anybody that is having work done should contact Dave.
10:40ok so are you aware of some of the other jobs that he has done for other people 10:57including i want for christmas 10:59ok well one of the things like I said that I didn't know is you you said you 11:13were involved in construction of multi-family homes housing was that in 11:22the Orlando area so so you how long was it that you were involved in you know 11:30the building industry for 25 years and then 25 years are you how many reminders 11:49of you left your key with 25 years 11:52one of the properties and operations manager at another very good I actually 12:35asked how many how many remodelers and left without being silly in a way but 12:42just so I wanted to reinforce that you know you were involved with 25 years 12:52more than 50 big projects as far as I know and you know I thought you had him 13:00do you remodel your house and to you know to commercial build-outs youth 13:06actually how to do even a little bit more than I thought plus you have a 13:11significant background in building and then and you're saying just to restate 13:18this kind of conclusion
If somebody was wanting to hire remodeling company what 13:28 are a couple of the adjectives you would use to describe David White Plains the 13:43first when you told me was how he reminded you of your husband well as the 13:47 line you use
they're honest 13:54 yes well I'm gonna go ahead you know discontinued recording I can restart it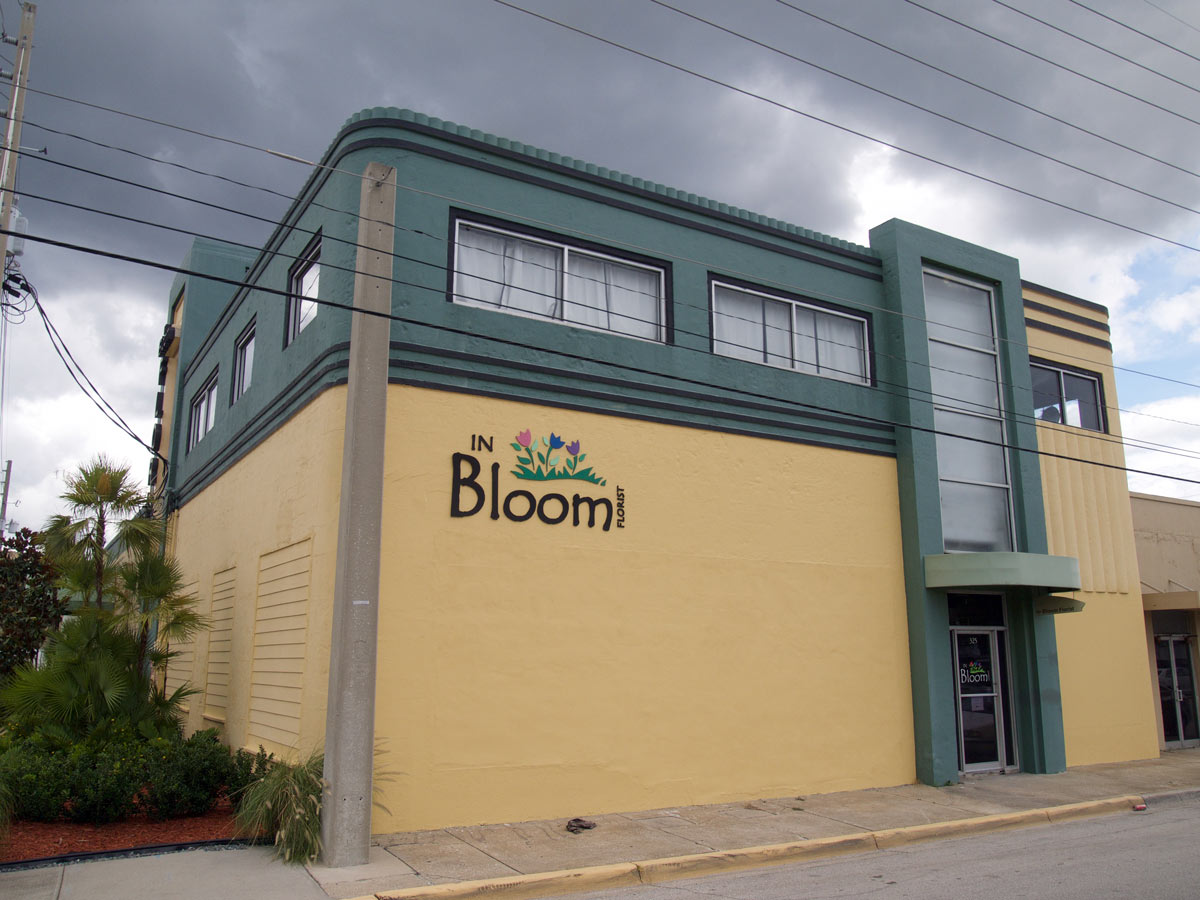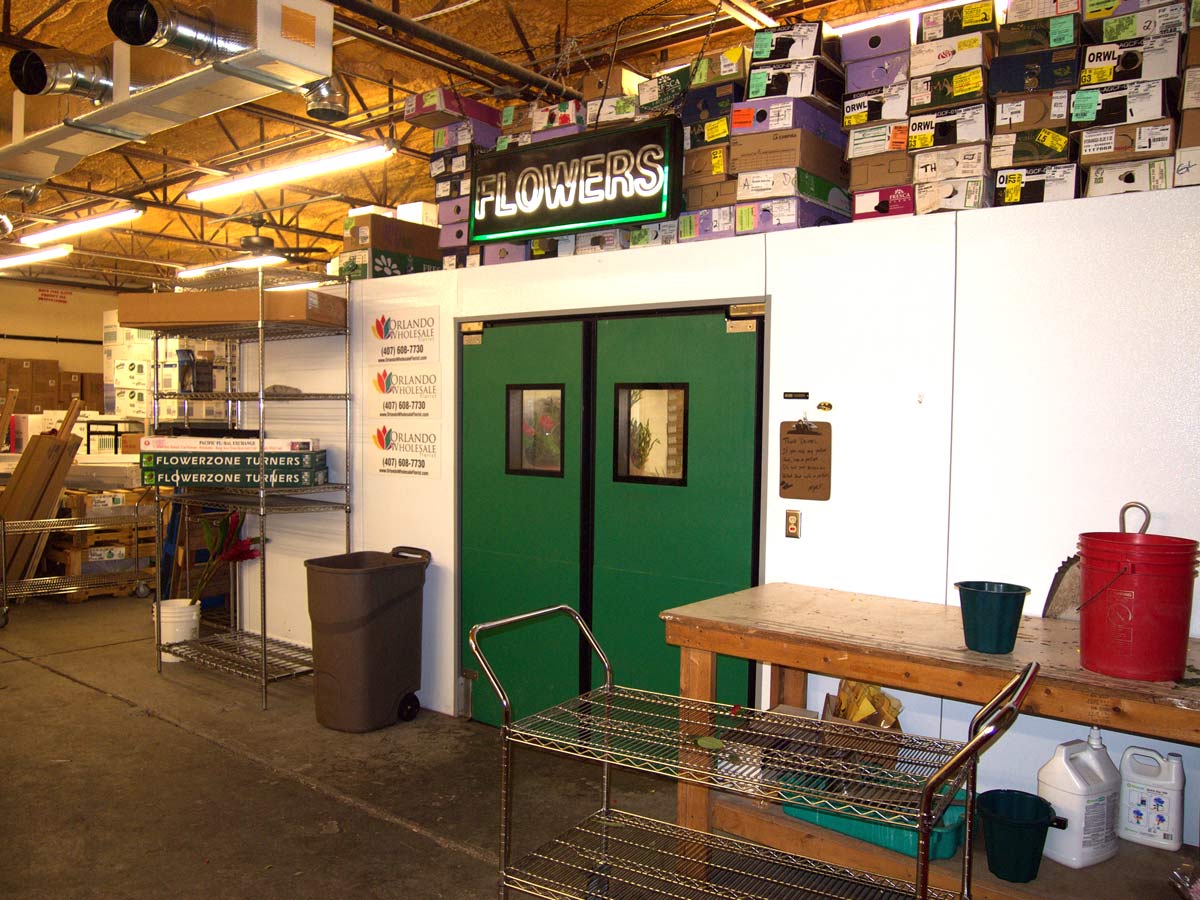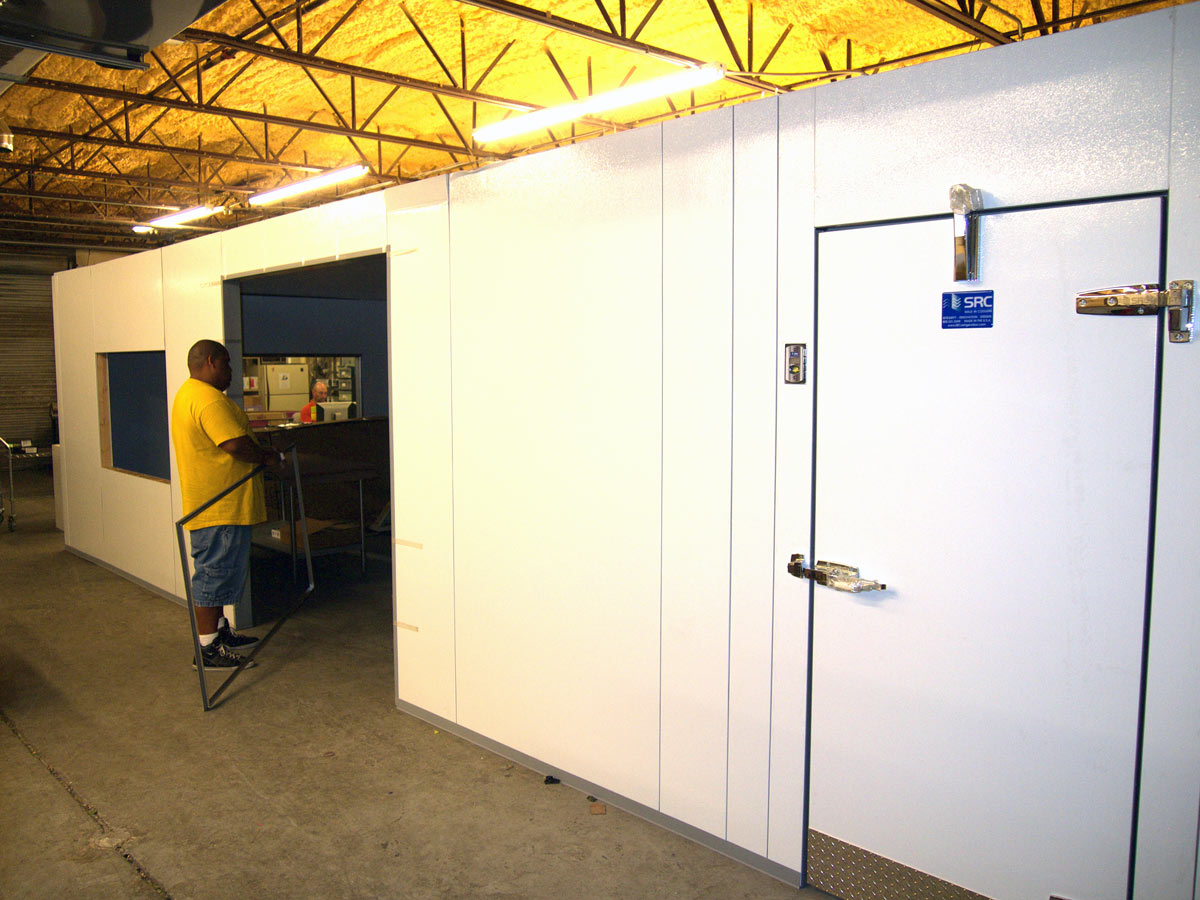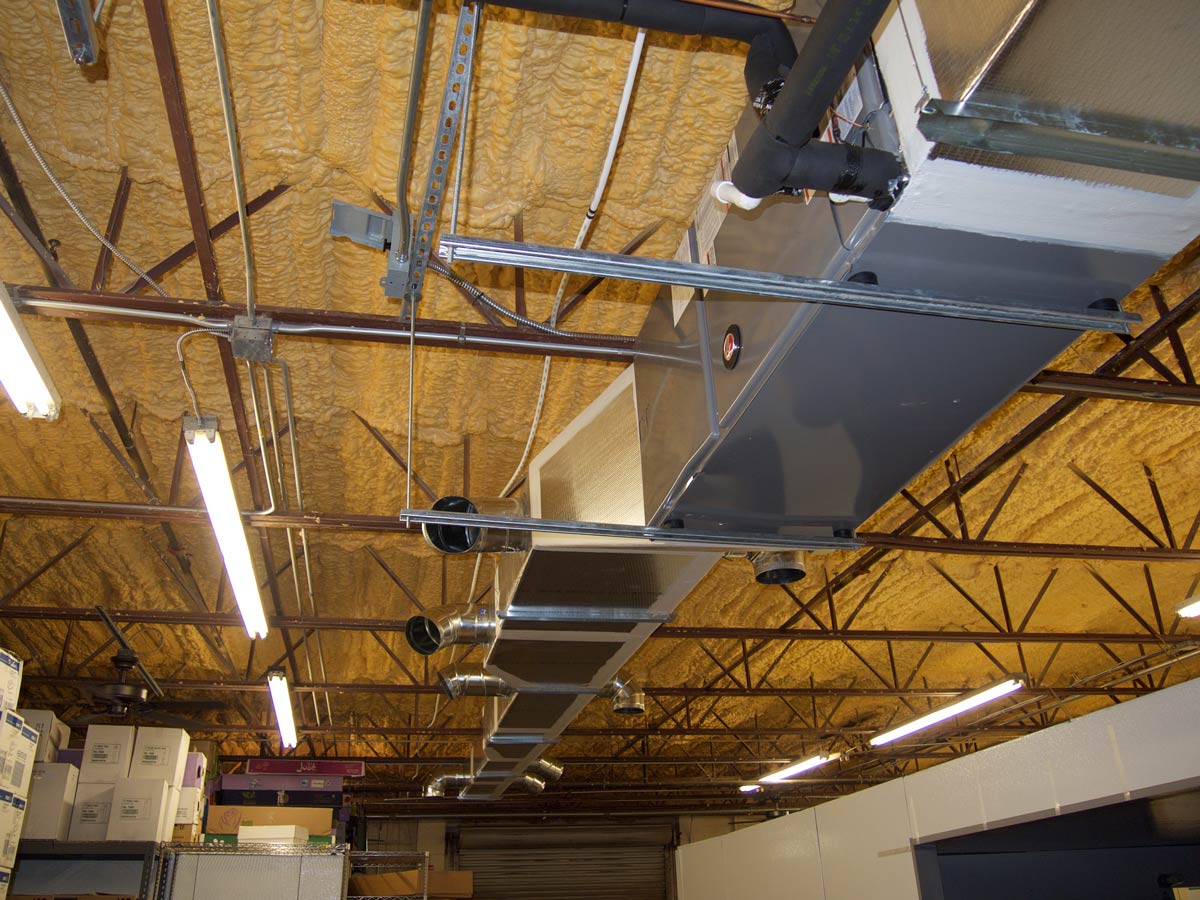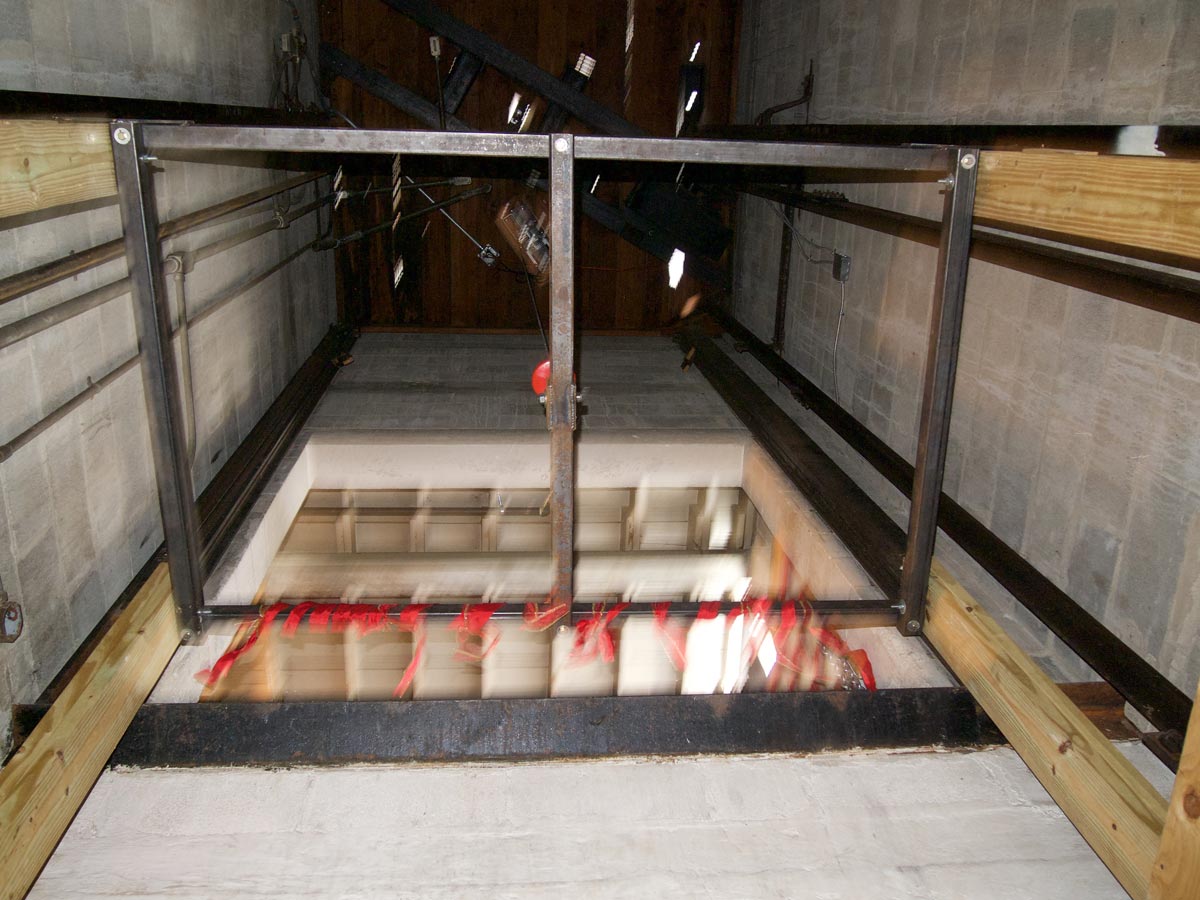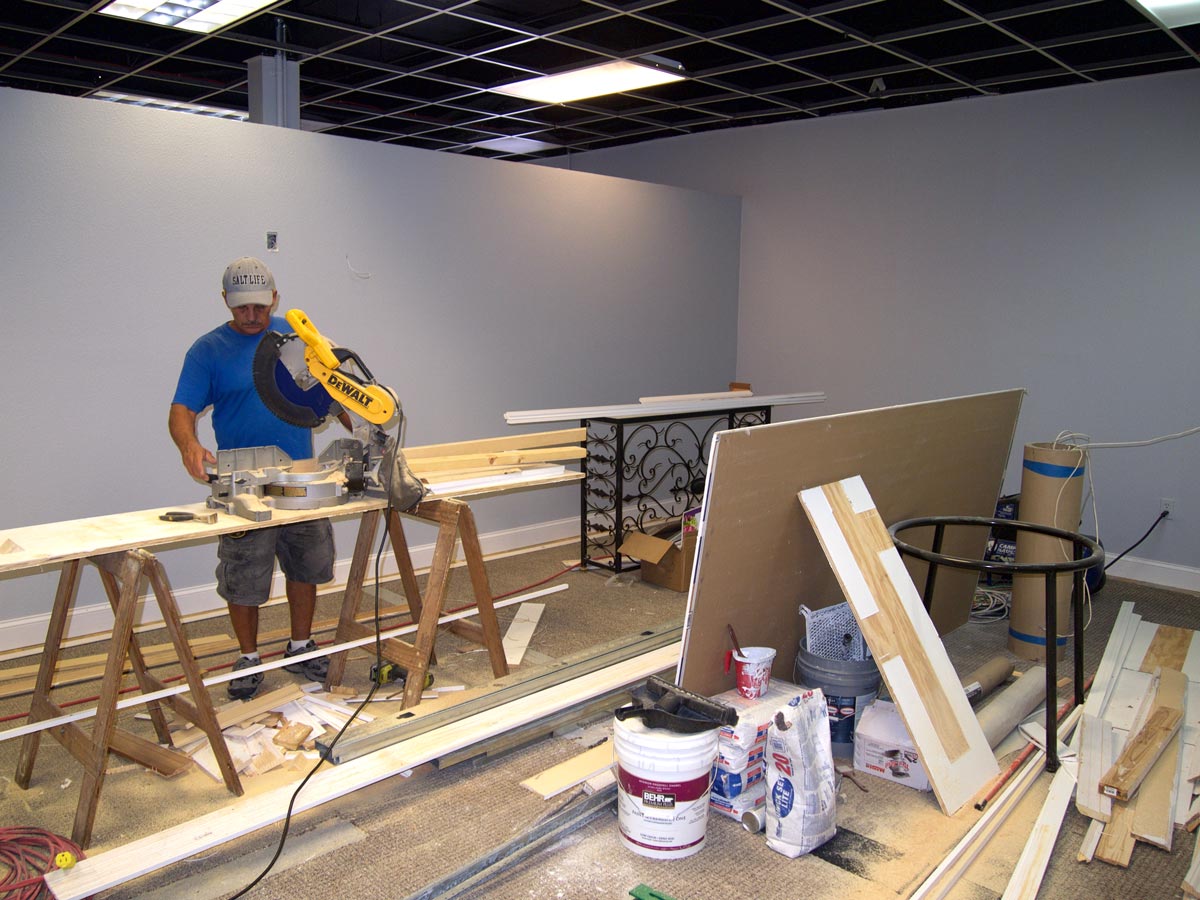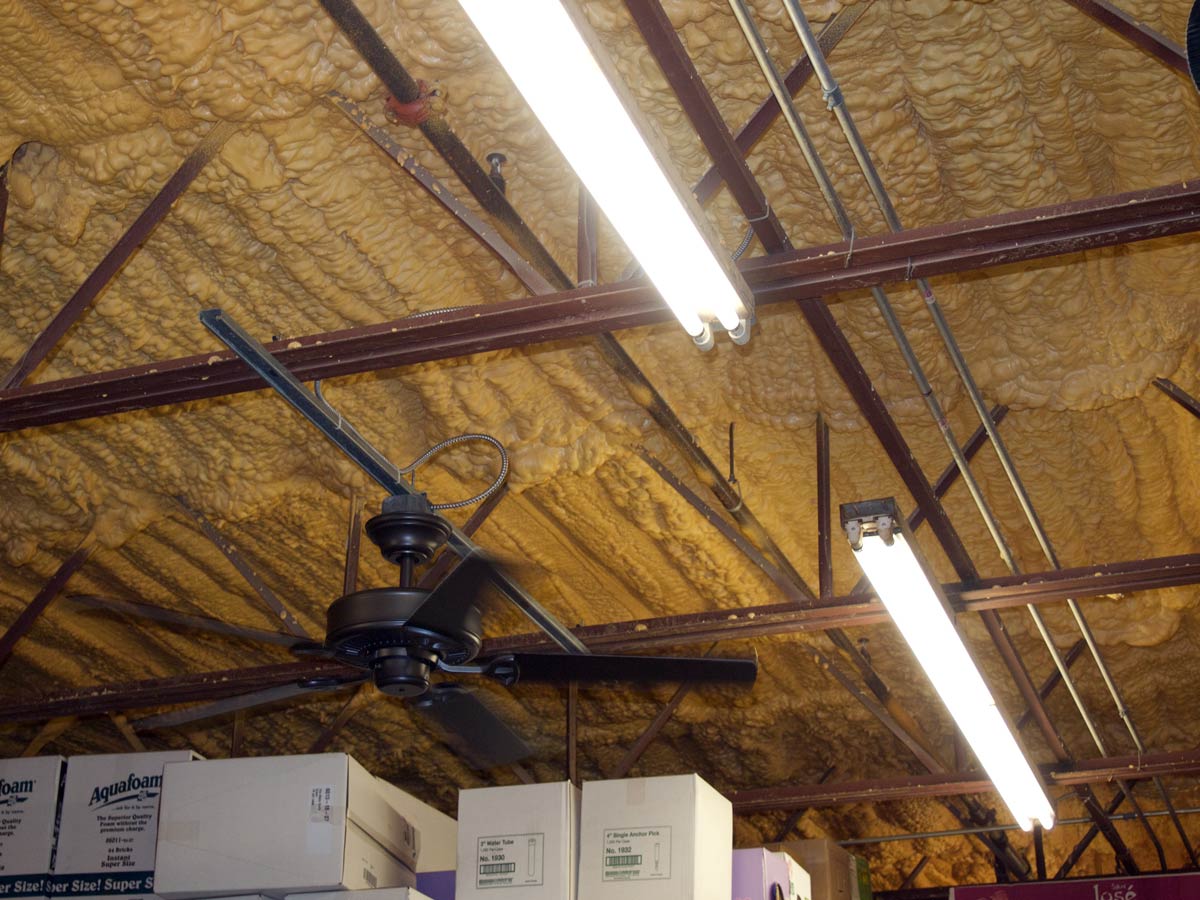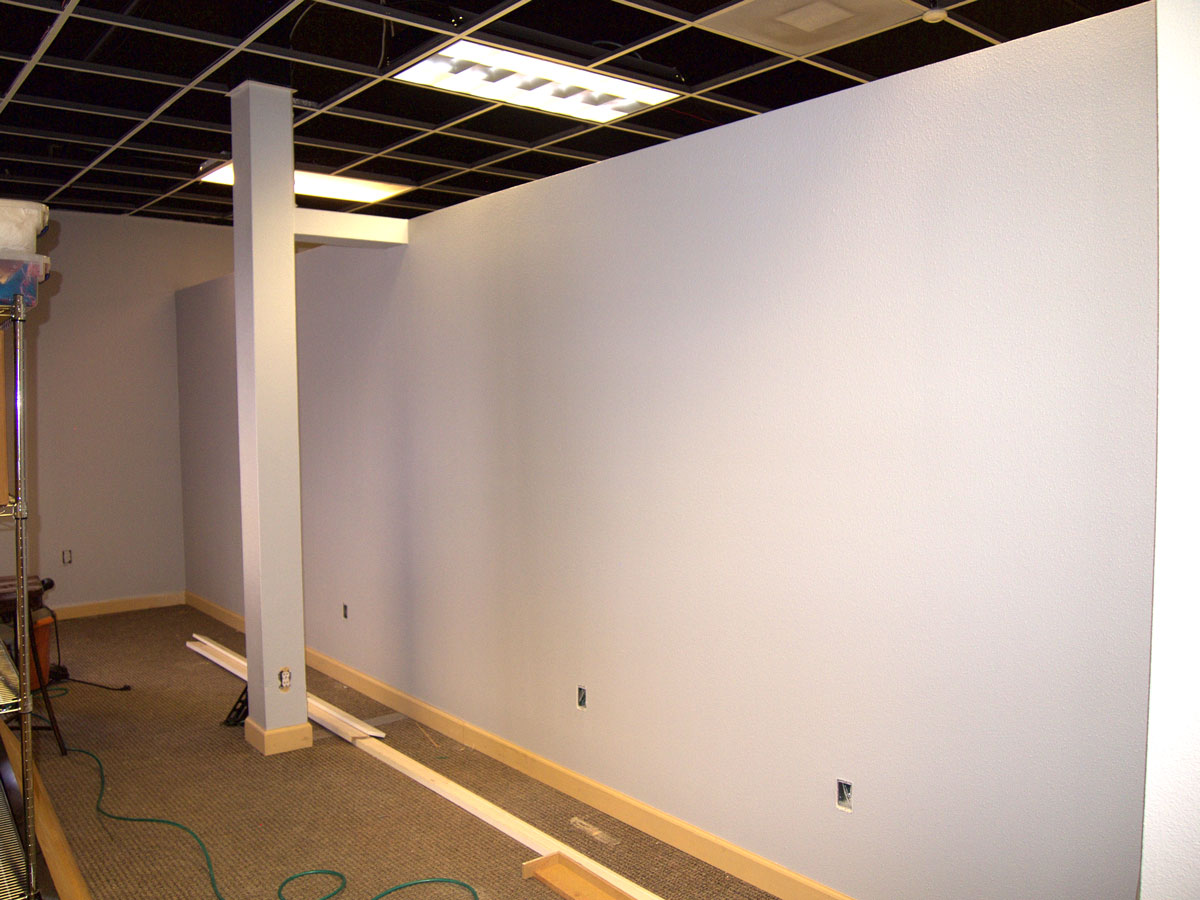 Orlando general contractor: commercial build-outs
Will our remodeling contractors in Orlando provide you the best value on your commercial renovation project?
Yes, we will! Plus, we will also help you to get the most value out of your remodeling budget.
Our licensed remodelers in
Orlando
will guide you through all the details that are relevant for your
tenant improvements
. , such as planning, permits, and inspections. We will help you prevent problems that often cause unpleasant surprises to
commercial
building occupants and property managers.
For emergency services (like flooding water, roof leak repairs, and storm damage restoration), use the form on the left now. For other remodeling services, schedule an estimate or consultation by using the form here:
remodeling bids
.
What do we mean by "giving our remodeling clients the insight they deserve?"
After a few decades of remodeling homes and buildings, our experience has led to many insights that we did not understand at first. Even if someone had tried to explain certain issues, it still makes a big difference to repeatedly see the long-term results of high quality work compared to low quality work.
Partnering with remodeling experts vs. just hiring cheap laborers
When you pay many thousands of dollars for a remodeling service, wouldn't you value the full partnership of an experienced remodeler? Partnership means that we are not just working for you, but working with you. Are you aware that the simple reality is that some other
contractors in Orlando
may be more interested in getting paid than in earning your payment (and your highest recommendation)?
The classic example: inaccurate estimates of remodeling costs and completion dates
For instance, most people value getting an accurate estimate (from the beginning) that includes the full amount of time and money that you will need to devote to your remodel. You may know that, in general, remodelers are famous for under-estimating the budget and duration of a remodel. There are two main reasons for that:
First, some may simply be attempting to deceive home owners with attractive numbers in order to get hired. (By the way, we know of many cases of intentional under-bidding. For people who are only interested in the cheapest remodeler in Orlando that they can find, we recommend that you either reconsider or look elsewhere.)
Second, a lot of sincere contractors just do not have enough real-world experience to be able to give an accurate estimate of the costs and duration of your
remodeling
project. They are making "educated guesses." That is not dishonest, but it is also not the accuracy that so many home owners value.
What do experienced remodelers know that new ones don't?
Keep in mind that this is just one simple example. The most common errors in the actual work performed by inexperienced remodelers is not the issue yet. So far, we are talking only about their typical inaccuracy in their estimates of costs and time.
So, to give a precise estimate of how long a custom project will take, that requires plenty of real-world experience with jobs just like yours, right? Inexperienced contractors can only speculate. The numbers they provide tend to be low... even as low as one half of a realistic number. In contrast, only experienced contractors can make reasonable projections based on past remodeling jobs like yours. They can speak from experience. Contractors who are brand new to the remodeling field obviously cannot speak from experience.
Respect the costs of hiring the wrong remodeling contractor for you
As a quick example, we asked a recent remodeling client about her satisfaction with her remodel (which was the building of a new garage). In the full audio testimonial, you can listen to her delight about the quality of service provided to her. First, here is a short section about the wrong
remodeling company
. It is a sad story she told about her neighbor:
You have to be careful. They're constantly telling us... seniors [senior citizens] to be worried about scammers.

The gal next door [who had recently invested 80 thousand dollars for the remodeling of her home], she came over here and said "does he do renovations in the house" [inside] and I said "yeah, I'm talking to him about a kitchen renovation." She said "I wish I had known about him..." cause she got cheated.. Oh, she just took a beating!
If reading that send shivers through you, then you might not want to listen to the actual audio recording. That client was quite emotional about the grief of her neighbor (as well as her own gratitude for the
remodelers
she used). You can listen to the short section above by clicking here:
link
. To hear the entire 3 minute testimonial, click here:
link
.
other issues:
honest vs dishonest contractors
insured vs uninsured contractors- the risks and costs
experienced vs inexperienced contractors
We expect to earn every dollar that you will pay us (or that your home insurance company will pay us). We also expect to earn your highest recommendation.
When you hire a remodeling company, do you just want someone to provide some skilled labor or do you also want the value of our decades of experience?